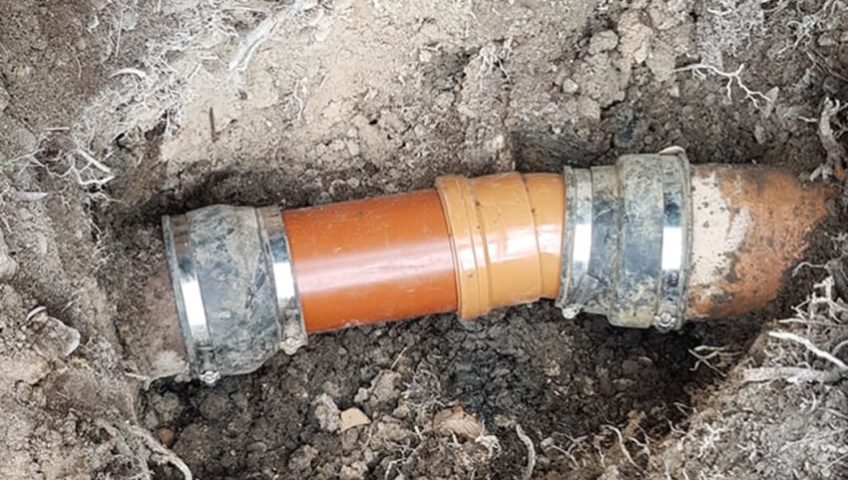 If you are having problems with blockages or leaks in your existing underground soakaway pipes we can diagnose and repair the problem.
FINDING THE PROBLEM WITH A SOAKAWAY
We use a variety of processes to diagnose a problem with a soakaway depending on the symptoms including using CCTV.
Sometimes it can be as simple as a blockage in the soakaway which can be quickly unblocked. Othertimes it can be something more serious such as:
tree routes growing through the pipes
collapsed pipes caused by natural ground movement or external factors such as vehicles driving over them.
damage to the dip pipes or baffle within a septic tank.
FIXING THE PROBLEM WITH A SOAKAWAY
A quick unblock is simple. Other problems can require a more involved repair. Sometimes these problems can be covered by your home insurance so it's always useful to contact us for a chat.
Number one at clearing number twos!